Best Investment Sector for 2023, In this new article, we'll talk about the top industries to invest in for 2023 based on their projected growth for the next year. It is a component of our Finance and Investment series, albeit it is not a complete finance curriculum. I will go over every detail of the top investment industries for 2023 and how to benefit greatly from them. This is a list of them.
1. Banking Sector:
One of the most stable industries in India is banking and finance, which has had post-pandemic growth and is anticipated to continue in 2023. The major financial metrics, such NPA, "are projected to continue to improve throughout the rest of FY2023," according to some recent research and analysts. In a recent interview, Arun Malhotra of CapGrow Capital Advisors stated that "India's medium-term prognosis remains comparatively improved, and the fundamental changes in the country's economy have begun producing dividends. And in 2023, the banking industry should be among the finest to invest in.
2. Real Estate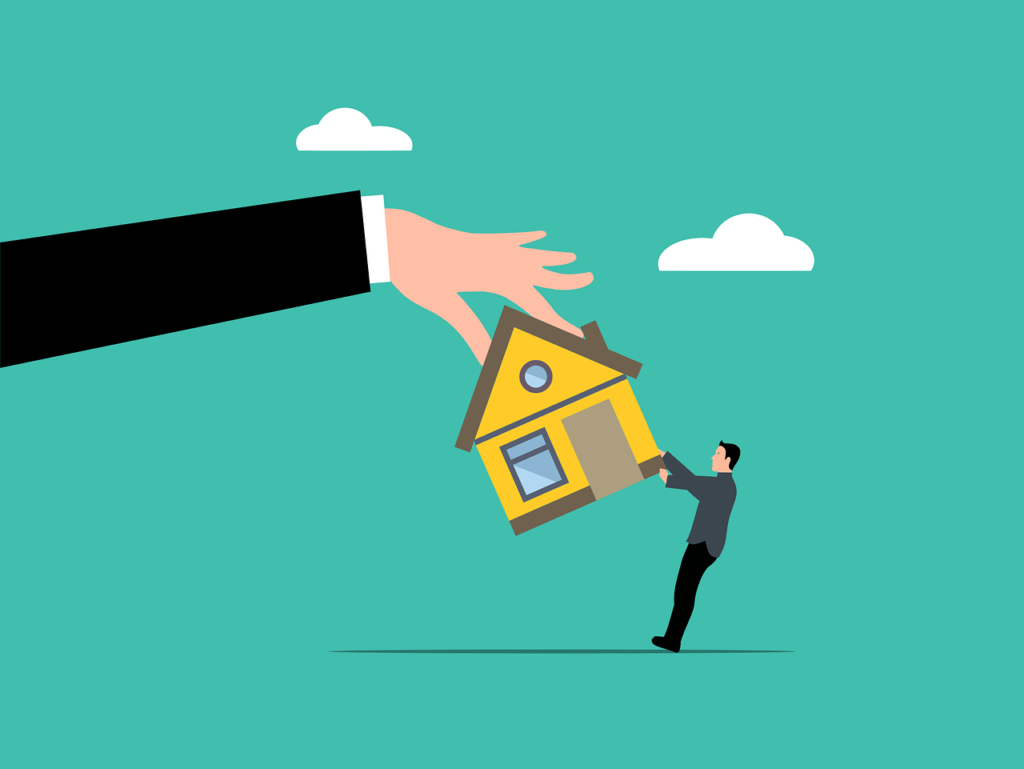 The next industry on our list is real estate, which also hopes to expand. Real estate is reportedly constantly in high demand, and analysts estimate that 77% of the average Indian household's total assets are held in real estate. Real estate will undoubtedly continue to be a fantastic investment choice in India in 2023, and our investors will stand to benefit greatly from it. The two finest options are Indiabulls Real Estate and Oberoi Realty.
3. IT Sector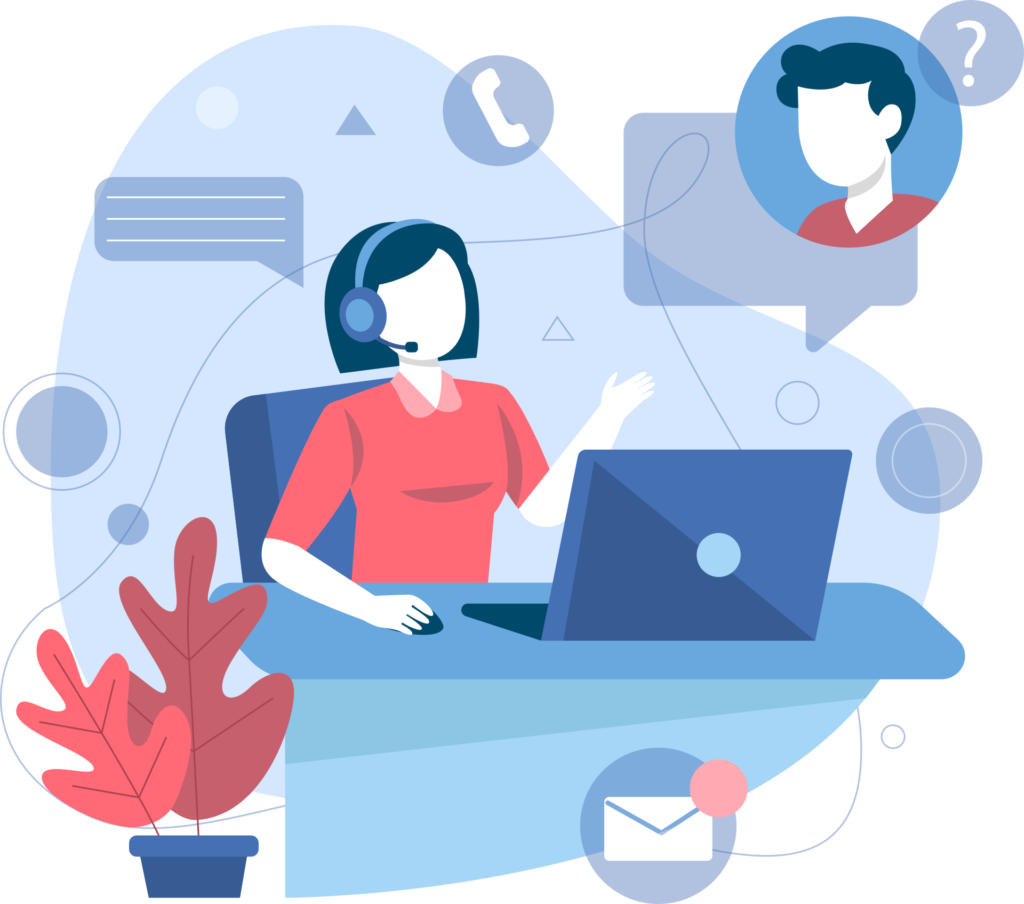 Our next sector is one of the most beneficial and all-time growing sectors is IT sector.  It is one of the largest export drivers of the country, and largest service provider in the world. This particular sector contributes to about 7.7 % of GDP of the country and expected to contributes 10 by the end of 2025. IT Sector is one the most crucial sector pf Indian Industry and expected to give best results.   Companies like: L&T Infotech, TCS, Affle India, Info Edge are the best options to invest in.
4. Defence Sector
Next is Defence Sector another growing sector of Indian Industry. This particular sector is great for all real time investors in India. Experts believe that rising geopolitics risks make the defence industries a great investment heading into 2023. Moreover, Defence is the sector which can give lucrative opportunity and high investment profits to the investors. 
5. Pharmaceutical
Next in this list we have Pharma, Indian Pharma companies have always maintained a good image in the global Pharmaceutical Industry. This particular sector in very great for income focused investors and it have a ability to generate a lot of profit. Studies have shown that it is a CAGR growth 15% in retail sales for the next five years which is aa great news for investors. 
6. Insurance Sector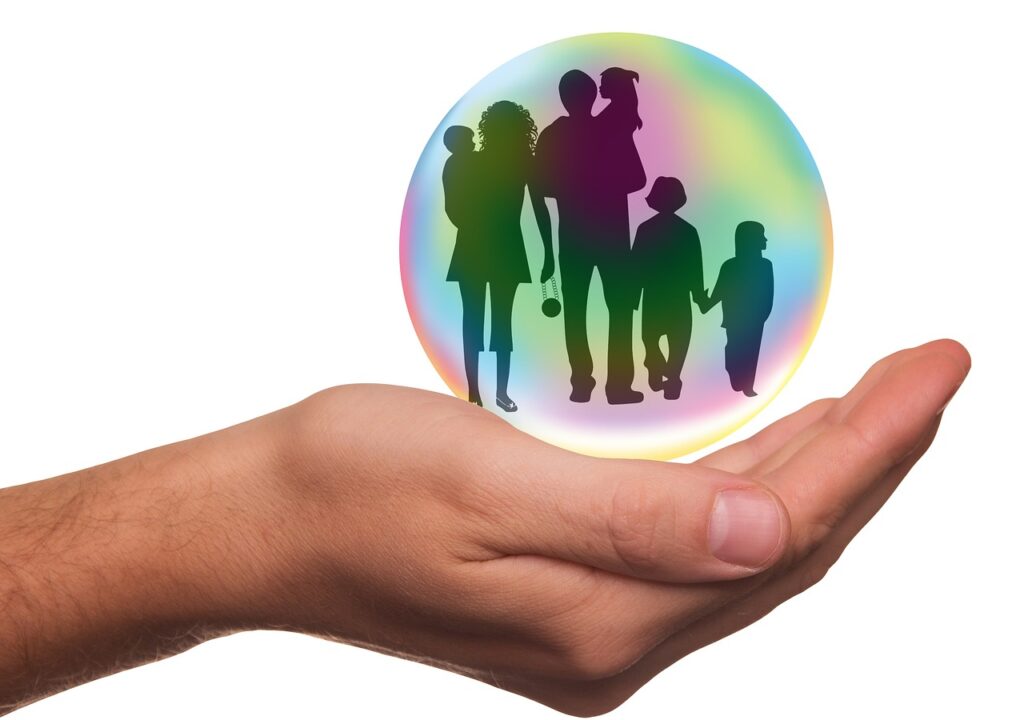 Our next sector is no doubt but has seen tremendous growth in the past years, specially after COVID outbreak that is Insurance sector. According to investors, Insurances sector is likely to grow 16-17% in few years.  Health and Insurance sector is the sector has grown 6.6% particular in this month. Companies like HDFC Life Insurance, SBI life, ICICI Prudential and Max Financial Services are few Insurances companies are giving ROE of 17-15%. 
7. Chemical Sector
Next in this list we have Indian Chemical sector which become well known internationally in recent few years. This is the only sector which has grown and is now focus on several other sectors as well such as: Food, Pharmaceutical, agriculture and a lot more. no doubt it is one the sector among the list to invest in 2023.
8. FMCG
Fast Moving Consumer Goods (FMCG). One of the best and most reliable industries for long-term investment, is next on our list. Particularly in India, the vast majority of Indians consume their products, which include goods from companies like Nestle India, Marico, Adani Wilmar, Hindustan Unilever Ltd., and many more. Investors might anticipate greater profitability from this sector in 2023. And among the safest industries for Indian investors.
9. Renewable energy and Electric Sector
The Renewable Energy Investment Promotion and Felicitation Board (REIPF), which is part of the Ministry of Power, has responded to this sector and expects it to expand by 4-5% further in the upcoming year. It is also one of the greatest possibilities for the innovators' businesses. The best options in this particular industry include Reliance Power Industries, Siemens, Indian Energy Exchange, and Indraprastha Gas Ltd.
10. Personal Care
Last in this list we have Beauty and personal care sector. This particular sector is expected to grow 3 to 4% in next two years. In India is currently valued at 26.8 billion and expected to grow more in next few months. According to Finance experts, it is predicted that Beauty and personal care is also of the sectors to grow more in coming year.
These are some best sectors to invest in 2023. I hope you all find this article helpful. I Hope it will give you all some idea to choose your best investing sector among in 2023.