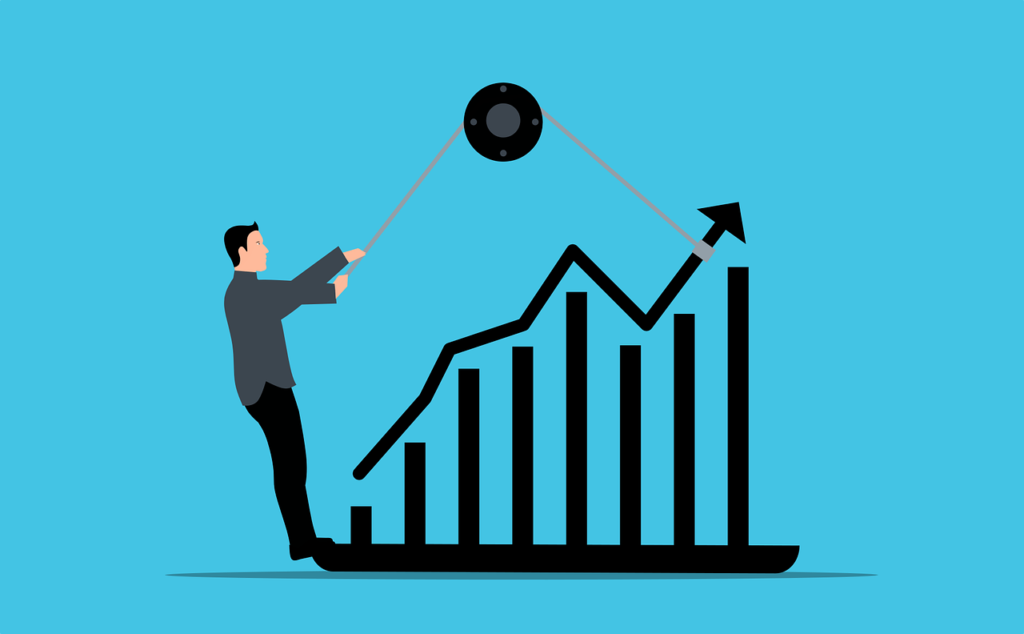 How to Earn Money from Stocks Market
Investing money and get return has always been a number one priority for all of us. Friends, World's largest business is the stock market. Many investors and traders are making money from stock market. But friends, there is also a risk in this. So, friends, in this blog we will know how we can earn money from share market. And along with that, you will know that what are the mistakes in the share market that we should not do and what are the things that we must do, so friends, in today's blog you will get a lot of information related to the share market, which will help you to invest and will make your investment journey safe and simple.
Friends we can trade and invest in the share market and there are different rules for both. Both are different things guys and if we invest then we have to follow different rules for that and if we do trade then we have to follow different rules for that. So first let me tell you what is investing and how to invest in stock market?
Friends, if we buy a share of stock or make an investment in a company and maintain it for a long time, it is what is referred to as an investment. In contrast, if we purchase any shares now and sell them tomorrow or a week from now. Consequently, it is not investing. It turns into trade.
In other words, if you put your money in any company and sell it after keeping it for 5 years or 10 years, then it is called investment. Friends, investment is very good, the chances of your profit for long term investment in a good company are very high.
How to Make Money from Investing
1. Buy Stocks After Complete Research:
Buying shares After conducting adequate research on your stocks, financial analysts advise doing a thorough analysis of the current stock market to determine whether it is okay to purchase that stock at this time. Additionally, there are a few other queries that one should ask before acting.
2. Buy and Hold Strategy: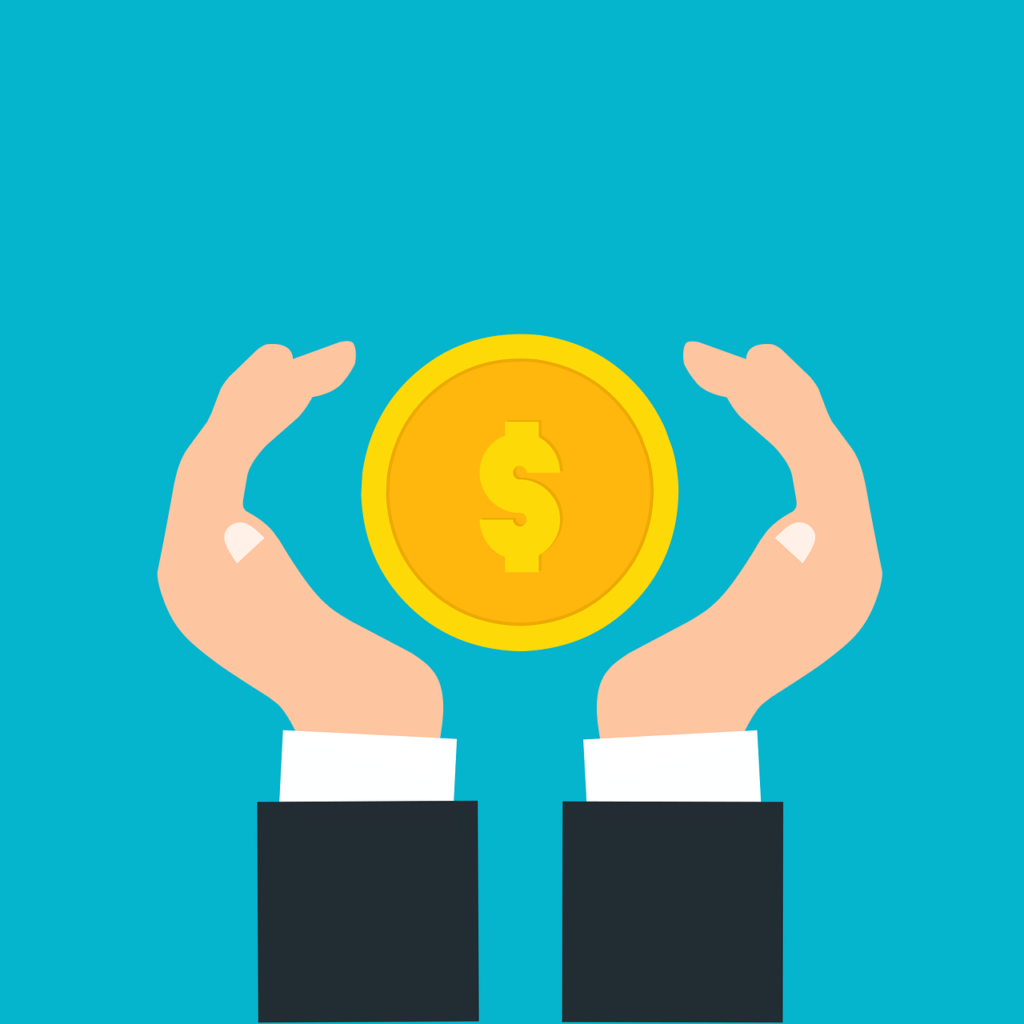 One passive investment strategy involves buying stocks and holding them for a long time without attention to market movements. Although the procedure takes time. However, if you are unsure about purchasing your present stock, you can use this strategy.
3. Avoid Penny Stocks: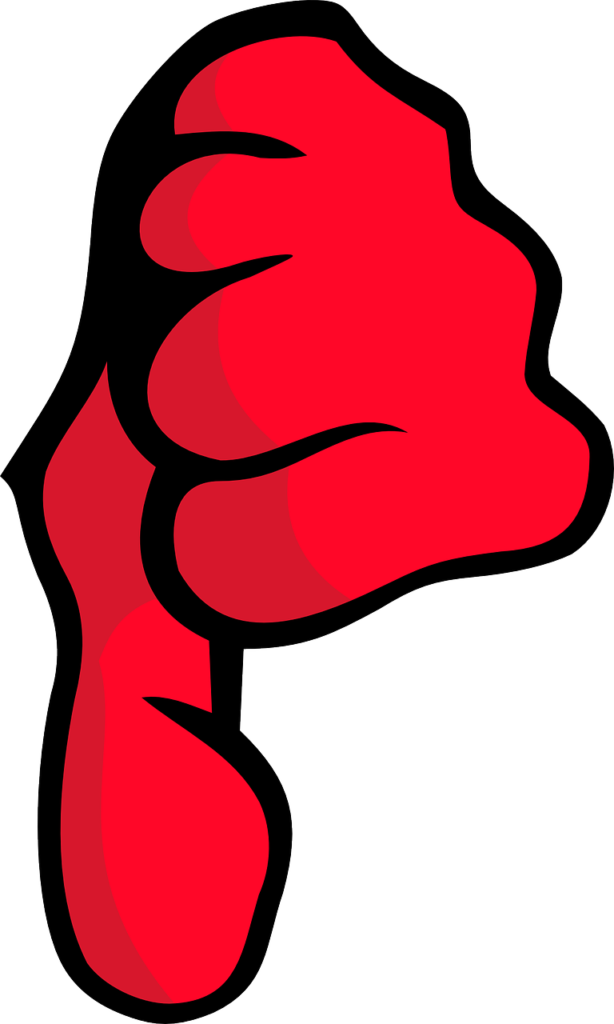 According to studies it is proven that price manipulation happens in Penny stocks. If the market cap is low, then this stock can be easily manipulated by operators. It's a low profitable stock with chances of high risk.
4. Don't invest before Fundamental analysis:
As you guys have already known his fact that Fundamental analysis is the key step to follow before investing in any stock. It is method of measuring stock's intrinsic values. As per analysts it proven that the one cannot beat the market without doing fundamental analysis.
5. Be disciplined don't be Panic: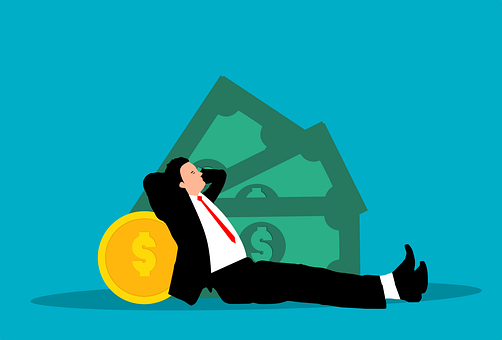 Friends if you have buy fundamentals good stocks so you don't need to panic on short term market down situations. Good stocks or good company recover very fast. While investing in stocks, sometimes can react a lot of panicking among investors. As disciplined investors it includes investing money into market early, investors should slow, steady, and strategies.
5. Don't Follow ad:
Financial advisors believe that it has been proven that using social media to make any type of investment-related decisions should be avoided. When making any major financial decisions, it is best to stay away from social media advertisements in particular.
8. Make SIP (Systematic Investment Plan):
Experts believe that SIP brings more disciple to investors investment and savings. It is one the best investment mode through which investors can easily invest in mutual funds. It can monthly, quarterly or semiannually.
9. Invest your surplus funds Only:
I guess we all know that surpluses cash can be directly invested by investors in market. It is one of the convenient ways for investors to invest.
10. Dividends: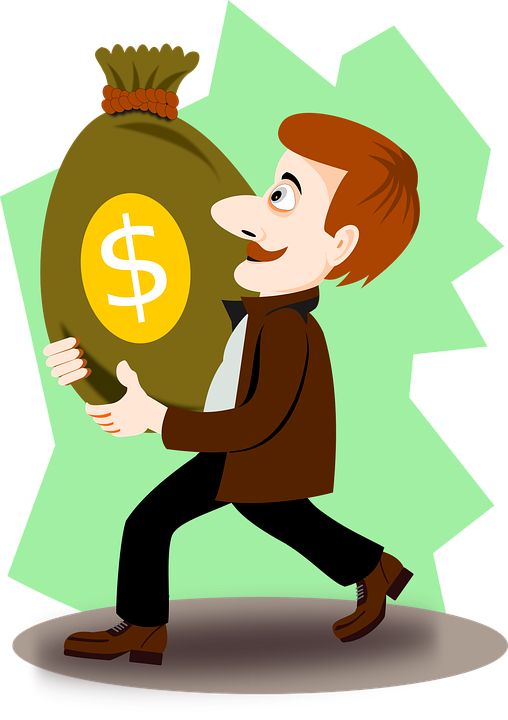 It is a payment of reward/ Profit which is paid to investors or shareholder for making their investment in a company's stock.
11. Find Good Time to buy Stock: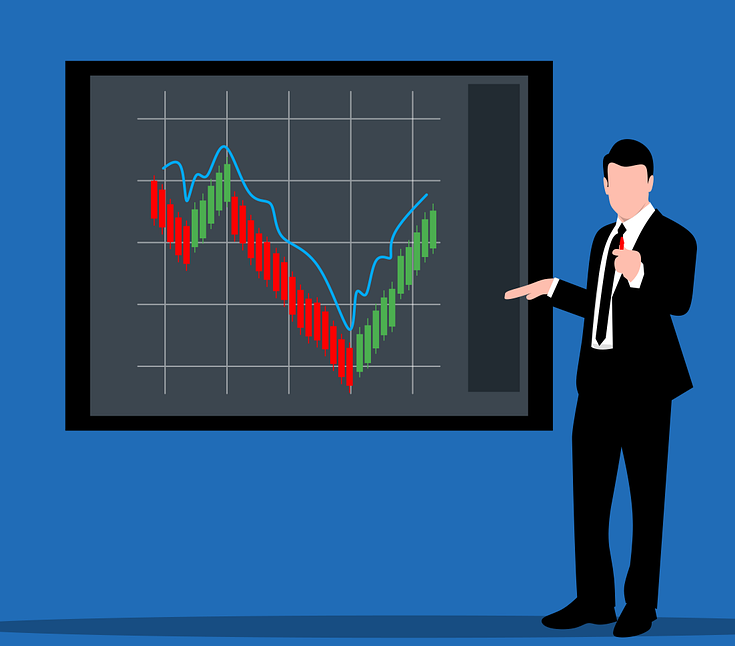 According to experts it is proven that there is not right time in stock market but investors should invest once they are ready for the investment. But starting early allows investors to take more risks and investors have more opportunity to get more returns.
For Fundamentals Analysis You may learn on this website.
How to Make Money in Stock market Trading
1. Select Top Stocks in Nifty or trade in Bank Nifty:

Nifty50 is one of India's largest markets that tracks the price movements of the 50 largest companies which is listed in the National Stock Exchange. That's selecting top stocks Nifty is the major or I should say important step for trading.
2. Technical Analysis:
Another major step, technical analysis helps to predict price movement by examining previous market data which includes price and volumes.
3. Set Your Target:
Most of the investors don't know but setting target is a really important step because it helps to stick your trading plan and allow investors to trade more consistently.
4. Don't be Greedy: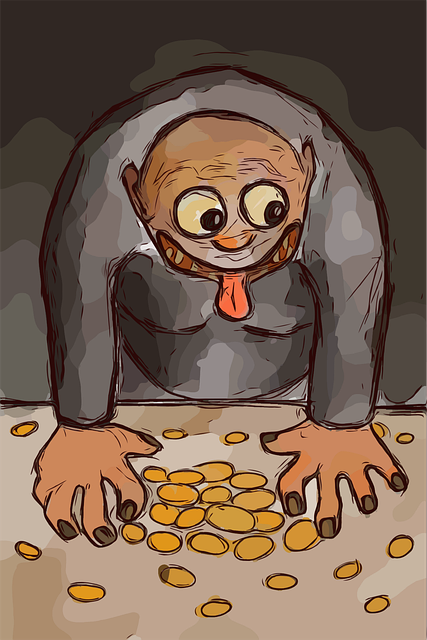 According to experts fear and greed are the major key drivers of financial market and investors should be aware of it. Investors should not be greedy to keep the money they have and also greed to make more money. Cause in trading things isn't always favorable.
5. Follow the trend:
Most of the investors believe in trend trading which is one of the best trading strategies which says investors should buy an asset when its price trend goes up and sell it when price goes down.
For technical Analysis you may learn about this website:
Friends, I hope you learn from this and apply to this on your investment and trading journey.
We wish for you Happy Investing and Successful Trading!